Please Phone (204) 268 1000 for Orders.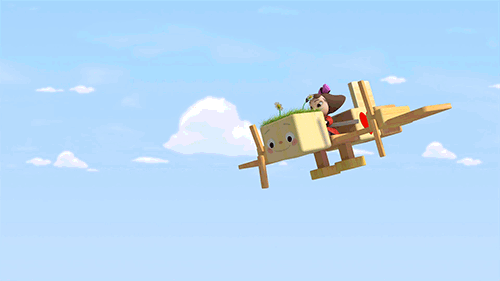 "I STILL EAT A BURGER
AT A COUNTER WITH KETCHUP
DRIPPING DOWN MY FACE."
MEET ONE OF OUR BURGER DELIGHTS
Radar-Detector-Detector-Detectors can't pick up this Burger. Eat this one, and go over your speed limit without a worry
Try our Manitoba's The Biplane Pickerel Burger !!!
Fresh Pickerel right from MB waters , cooked fresh for your delight!
-
Home Made Burgers and Sandwiches
-
Beausejour Homemade Restaurant and Airport
-
Pet Friendly Stop to Whiteshell
The Spruce Goose Challenge
Go down the path of Greats like Canada's Own John Candy - "The Great Outdoors" ~ Challenge the Burger, finish it and get your picture on the Wall Of Fame and complimentary Menu Items.
*See In-store for Details.
905 First St. Beausejour, MB
OPENING HOURS: Mon Wed Thu Sun 11:00 AM – 8:00 PM
Fri Sat 11:00 AM - 10:00 PM
**Closed Tuesdays
**Closed Mondays and Tuesdays for the Winter Season